Secure electronic solutions
Eius offers integrated communication solutions with external partners and associates.
All services are connected by a secure electronic platform VEP, where you can send and electronically sign contracts, deliver emails and send invoices. All services are qualified and legally valid.
Simplify your business processes:
Eius ponuja celostne rešitve komuniciranja z zunanjimi partnerji in sodelavci.
Poenostavite svoje poslovne procese :
VEP.SI is a secure mailbox in the browser, easy to use and accessible from any device with a (qualified) electronic signature certificate.
VEP.SI invoices are a service within a secure electronic mailbox that enables quick and easy production or import and sending of e-invoices that will meet all the requirements of our legislation
Electronic contracts are a service intended for unilateral and multilateral signing of contracts that require mutual trust and handwriting.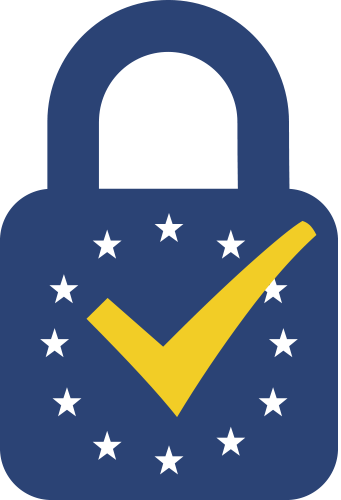 What does it mean to be a qualified service provider?
EIUS is the recipient of the EU Trust, which ensures that e-service providers and their services are trusted and qualified and comply with the rules set out in the eIDAS Regulation, thus ensuring high quality, which is regulated throughout the EU. The EU trustmark can be used by service providers who have received qualified status under the eIDAS regulation.